The dream...of bringing back ROVER to life
The dream of bringing back Rover to life arises from the intuition of Giulio Deflorian, who has discovered unique historical and naturalistic elements in this little hamlet. Years spent to recover the history of buildings and proprieties till the acquisition of most of the edifices and the adjacent lots. This dream is now at disposal of other dreamers, in order to permit the realization of something unique, something that could turn into a little diamond in the core of the Dolomites.
The available building complex is composed of 8 buildings, for a total of almost 5000 m3 residential, of more than 20000 m2 of adjacent lots and farmland, a commercial area of more than 1733 meters.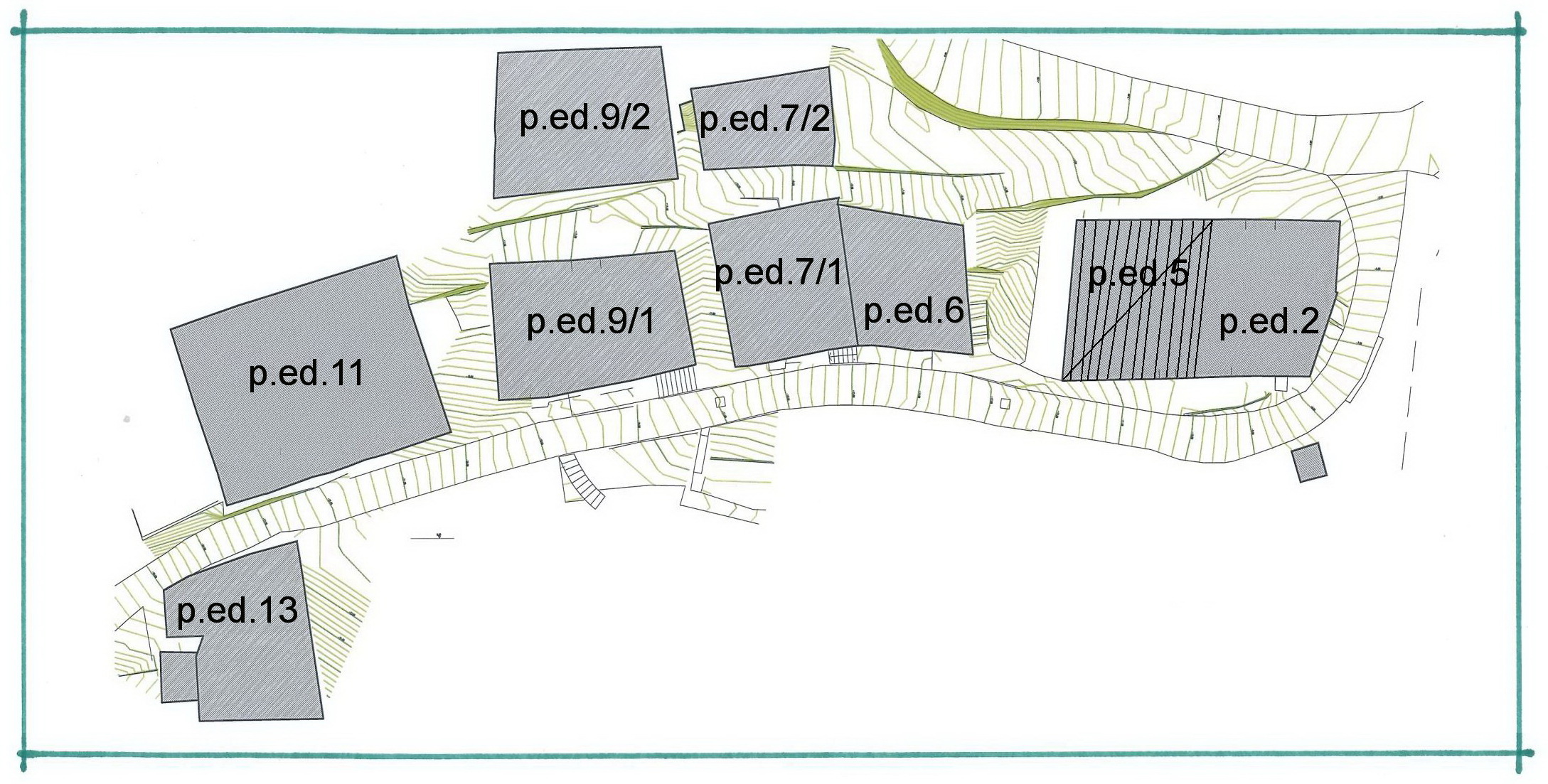 The strong points of Rover have been analyzed, and several ideas for the development of interesting project arose.
Since the place is far from the traffic chaos, deep in the green and still uncontaminated, but at the same time it is close to the modern and attractive Fiemme Valley, several restructuring solution have been emerging in the latest years:
·         Ecovillage
·         Luxury village
·         Youth opportunity center
·         Multiethnic social integration center
The cheapness of the initial investment and the ease of realization make this business operation attractive but above all feasible.
The requalification project of one of the building has already been studied and it can be viewed in the following brochure.