Rover is a lovely and sunny suburb belonging to the district of Capriana, where time has stopped in 1966 as a flood hit the hamlet and forced the inhabitants to move.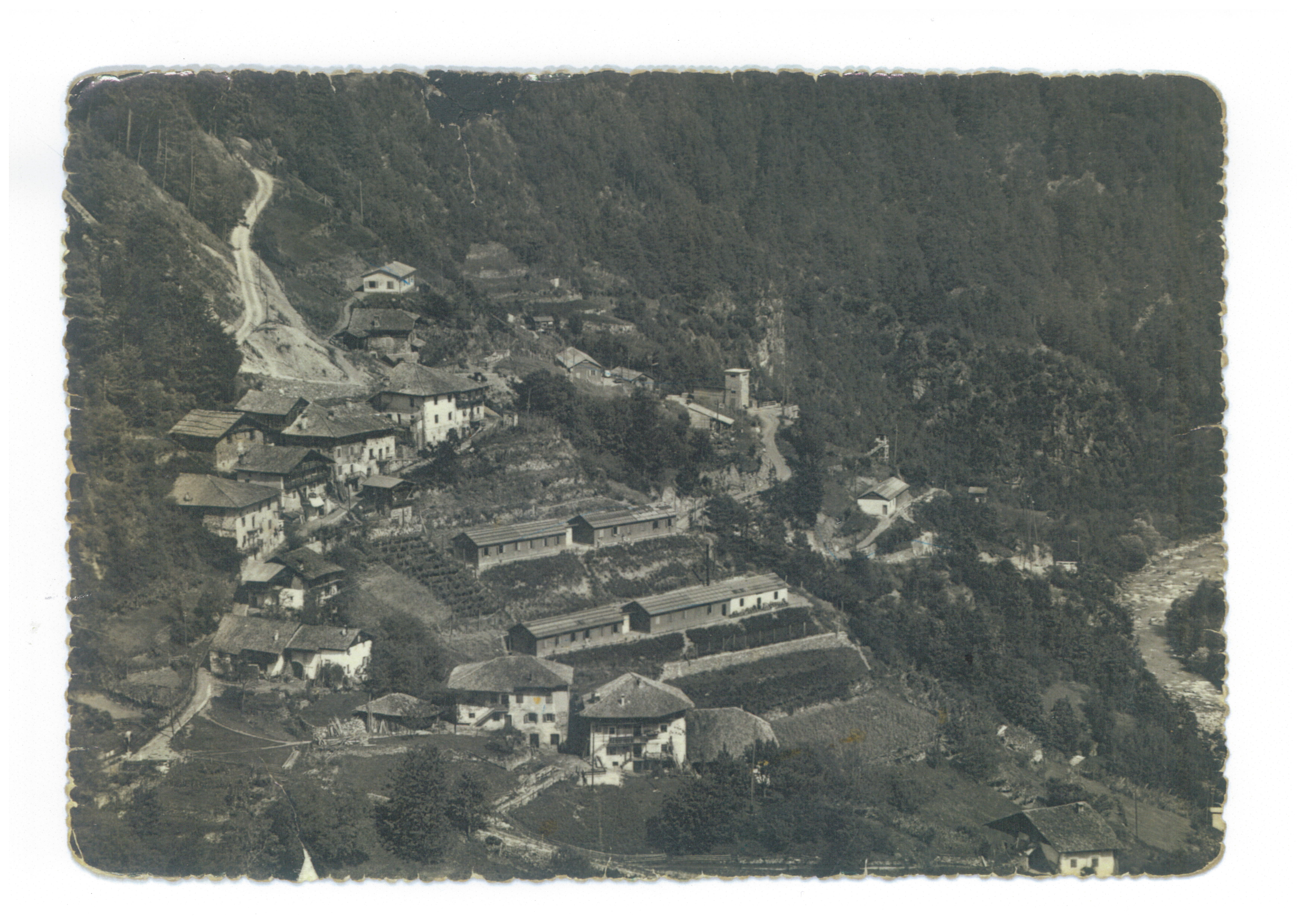 That year in fact, a landslide hit that house cluster situated on the steep river of the Avisio torrent . From that moment on, Rover inhabitants, around fifty persons, were forced to leave the hamlet because they were afraid of what happened.
Just one family decided to stay and live there, because of the miminal risk that , for 22 years, until they were obliged to move because of health problems.  The two spouses, however, born and raised in Rover, have been visiting their native home daily, feeding and taking care of the animals left from the inhabitants.
Still today, in springtime, the old lady comes back to Rover accompanied by her daughter, in order to spend the summer in a calm and peaceful place. Day by day she cares of her animals and her wonderful field, and she cheers Rover's visitors inviting them to sit down under a cherry-tree and narrating charming stories about her past.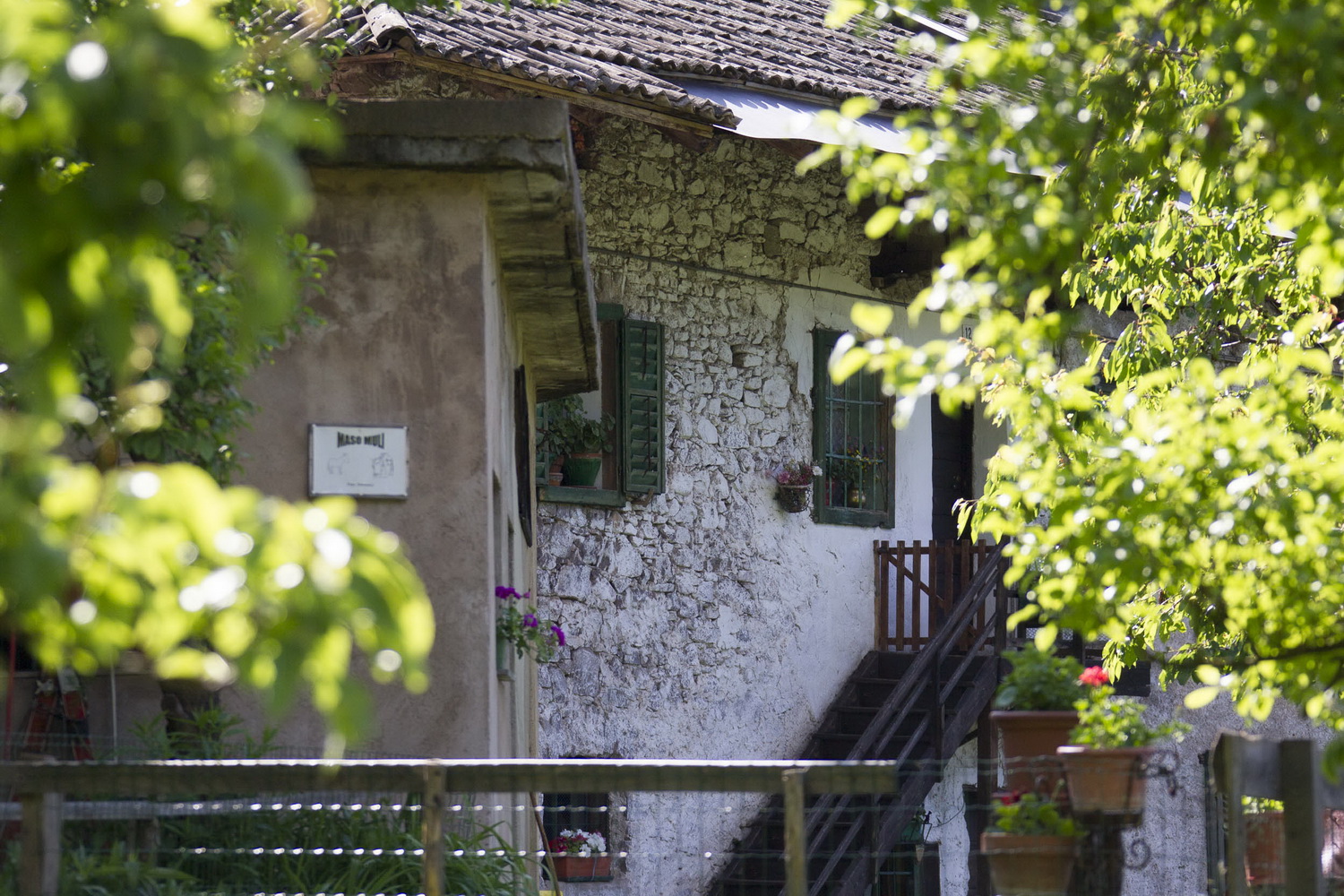 At the beginning of 2000, other two families have moved to Rover, bringing back a piece of life that the flood had stolen.
Today, living in Rover implies no risk , thanks to the construction of the new state highway which connect Capriana with Molina di Fiemme, and  to other redevelopment activities on the slope which have substantially improved safety. Rover is now a safety place to live in.